Free Shipping
On Orders over $50
Best Quality Product
With our loyalty programme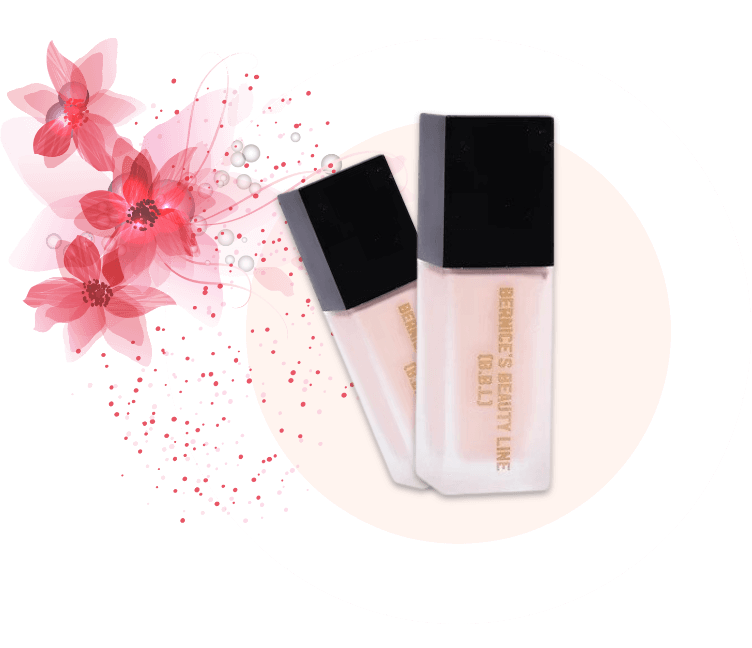 Offers Our Customers The Best
Selection Of Make Up Products
Our wide selection of cruelty-free, Water proof, long-
wear make up
Shop Now
Vivid Liquid Matte Lipstick

$

15.50

Highlighter Palette

$

11.00

Bold Matte Tube Lipstick

$

12.50

Bossy Matte Tube Lipstick

$

12.50

Vivid Matte Tube Lipstick

$

12.50

Stunning Liquid (Metallic) Matte Lipstick

$

15.50
Highlighter Palette

$

11.00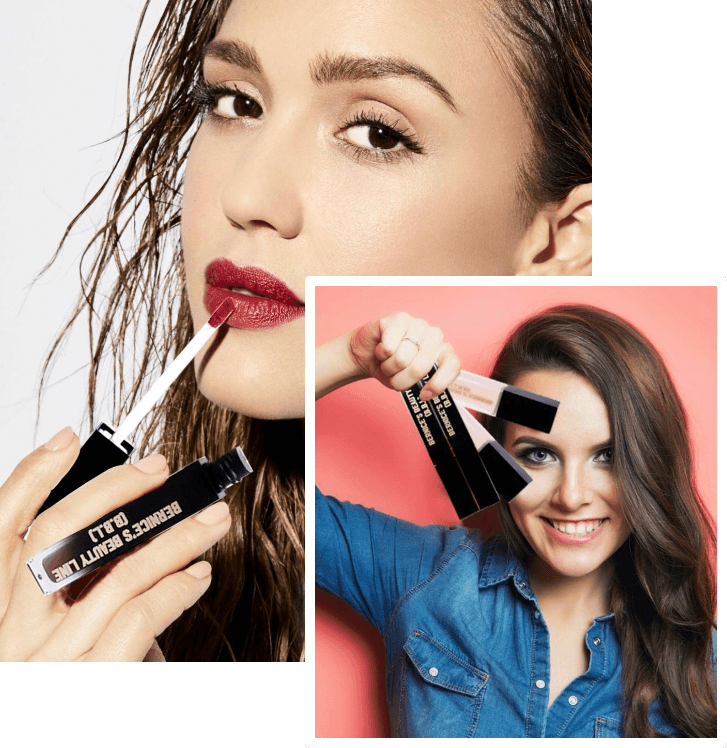 About
Us The Way It Should Be
As a premier online makeup store, Bernice'S Beauty Line (B.B.L) offers our
customers the best selection of make up products at unbeatable prices.
Our wide selection of cruelty-free, Water proof, long-wear make up products will
leave you wanting more!
Check it out and start shopping today!
Shop Now
I have been singing your praises to anyone who will listen. Your products are amazing and my skin looks and feels better than I can ever remember it looking and feeling.
Martha
Jan 14, 2023
Hi, just wanted to say how pleased I am with my products, they are absolutely lovely and feel beautiful on my skin. Thank you, regards
Sarah
Sep 9, 2020
Testimonials are a great way to share positive feedback you have received and encourage others to work with you. Add your own here. Beautiful product, very quick postage, lovely shop and a sample to try too. Excellent service, thank you, will be back again and again
Alyssa
Oct 11, 2020
Eye shadow Palette I love the colours, very classy
Katy
Nov 15, 2020
Long Wear Eye Inner Last long, easy to apply, One of my favourite
Tiana
Dec 12, 2020
MACWorthy I was a MACaholic until I got BBL as a gift. I LOVE this line! From the pressed powder foundation to the liquid eyeliner to the lip gloss. I'm definitely buying again!
Caro
Jan 1, 2021
Best liquid matte Lipstick Finally one of the best liquid matte lipsticks out there. Great colour selection i will be purchasing more.
Pat
Mar 9, 2022
Great waterproof products I will be ordering the entire set again The best long wear products
Channel Waterproof Products
Aug 15, 2022
Lips Stick Finally I found the product for my wife. I love this product quality and surprise to see the price of product
Jalil Ahmed
Oct 16, 2022
I love the products in this line! Sweet Glam Is my new "go to" lipstick. The Highlighter Palette is exceptional too. Also, the packaging in Bernice's Beauty Line are the best I've ever seen. Great products!!!!
Jessica Bassan
Jul 19, 2022
Classy Matte Liquid Lipstick Finally one of the best Matte liquid Lipsticks out. there. Great colour selection, I will be buying more.It does not smear
Esther
Dec 18, 2022
I love this store It have everything I need for my wife with best quality and acceptable price. The lipstick and lipgloss are very beautiful , love it don't hesitate to buy it. Can't wait to try other products. The best long wear makeup line. I will be ordering more
Jalil Ahmed
Feb 27, 2023
100% recommended Love the product amazing colors beautiful collection
Zonash
Jan 26, 2023